speaking services
Lift Your People and Your Business
Book Cal Misener to speak at your next event or workshop and create a winning workplace culture.
Download Speaker Kit
Clients
Trusted by Top Companies Around the Globe

testimonials
More Happy Clients
Cal did a seminar about the concepts in his book, "The Freedom Framework" at our Permanent Beta Event in Amsterdam Netherlands.  With more than 450 people attending the event, Cal's training was one of the highest-ranking of the 45 seminars and training that we had that day. I would recommend Cal as a speaker but his message is much more than that. I would say that with his intensive study, research and over 20 years of leadership experience, Cal is a thought leader in the personal and business development industry.
Martijn Holtes | Social Mountaineer
I was fortunate enough to have Cal speak to my monthly real estate meetup about alignment. The guests were all very impressed with the quality of his presentation. I personally really liked his candor and willingness to let his guard down and "be real" with everyone. With my own staff I have started talking about alignment in order to get everyone more excited about the work they are doing. Definitely a lot of value packed into his perspective and approach.
James Knull | Expert Realtor and Founder of Mogul Realty Group 
Cal delivers game changing business growth strategies offering keynotes, corporate retreats, facilitating masterminds and strategic planning off sites with the intention of sustaining powerful cultures. I highly recommend Cal if you are in need of transformative guidance and mentoring to 10X your workforce culture and growth. His purpose for creating remarkable employee experiences will help drive a strong culture-based ecosystem for any organization.
Bosco Anthony | Digital Brand Strategist and International Speaker
LOVE YOUR WORK, LOVE YOUR LIFe
When you are happier at work, you are happier in life. We have an epidemic of people doing work they aren't meant to do. Lost productivity and lack of fulfillment are the heavy prices they, their employers and our society pay for this misalignment. This talk helps people align their passion with their profession so that they can spend more of their lives doing what they love to do and less of what they don't. It also helps companies understand the value of having happy employees.
YOUR CULTURE TRULY IS YOUR GREATEST COMPETITIVE ADVANTAGE
In most industries, pricing and products are very similar amongst companies. It is the CULTURE of your organization that truly sets you apart and cannot be duplicated. This talk highlights the importance of having a great culture. It also covers how you can create a great culture within any organization through street proven, practical stories and exercises. Take your culture and your business or organization to the next level through this interactive presentation.
RECRUITMENT 2.0: DESIGNING HIGH PERFORMANCE AND AWARD WINNING CULTURES
Whether you are a company, a non-profit or any type of organization, recruitment has typically been done by matching a job title with a person's resume. The old way of recruiting misses out on the magic that comes from matching people's strengths and passions with the need of your organization and team. This keynote will cover how to attract the best people and most of all, KEEP them! 
For pricing and more information, download Cal Misener's full speaker kit below.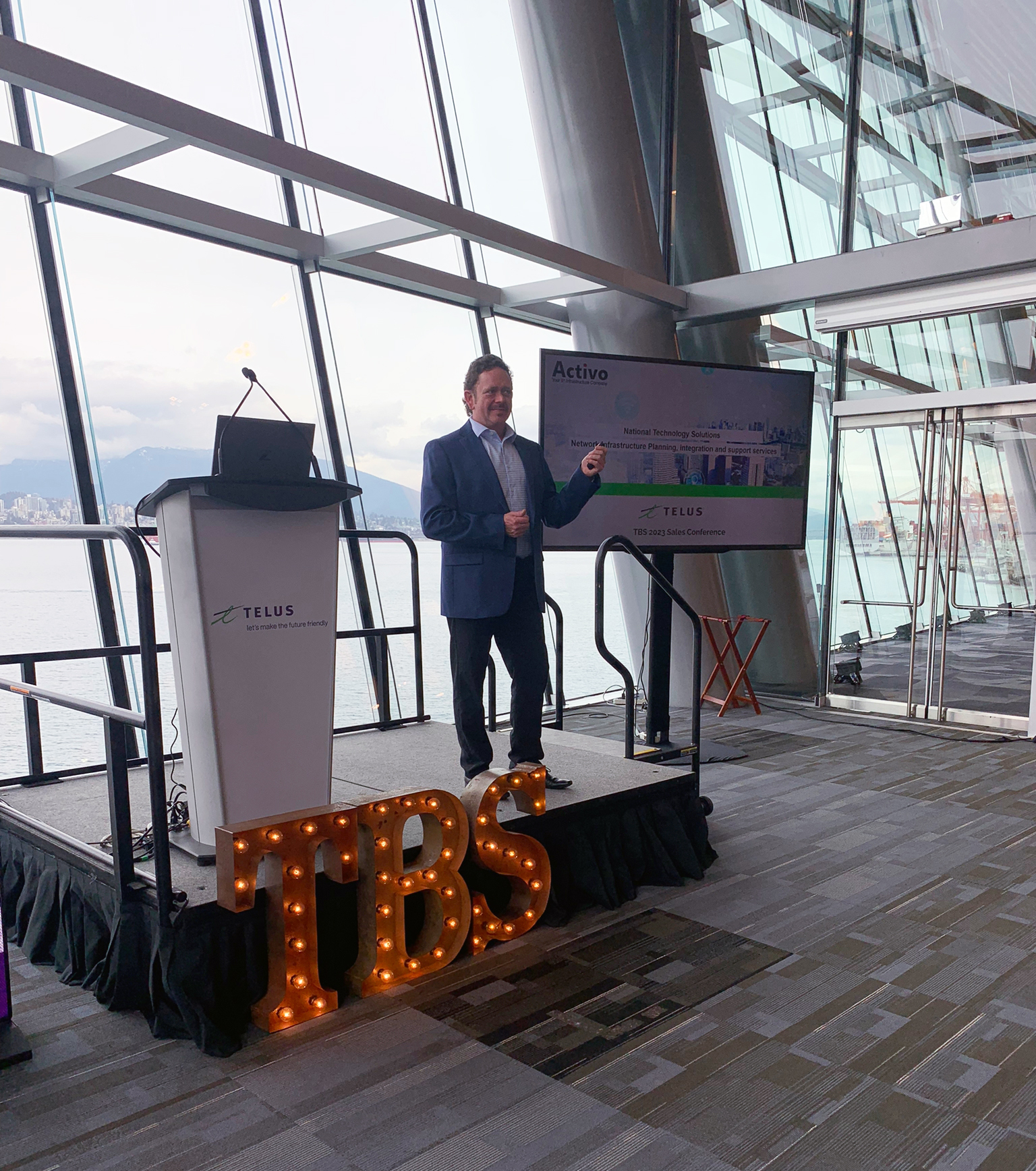 Creating a Positive Workplace Culture
The Future of Employment
Embracing artificial intelligence and a changing work environment
The Evolution of Leadership
Supercharging growth and fuelling momentum
Embracing Diversity
To create best in class award winning cultures
REQUEST MORE INFO
Book Cal for Your Next Event or Workshop 
Would you like to inquire and receive more information on booking Cal to speak at your next event or workshop? Hit the button below and fill out our contact form to request a call.