About us
Create a Happier Workforce
When you are happier at work, you are happier in life. At High Performance Culture, we specialize in aligning passion with profession to create happier people, productive teams and thriving workplaces.
book a clarity call
Proven Success
One Person at a Time.
One Company at a Time. 
Our mission is to create a world where people are EXCITED to go to work because they love what they do.  When people are excited about their work, the are more productive and your customers can feel the difference. Everybody wins!
We're here to challenge the idea that your happiness MUST be compromised in order to pay the bills…
…or that you MUST work at a job you don't enjoy because you don't have any other choice – because you do. 
By educating individuals on how to find work they're passionate about and teaching company leaders how to attract the best talent and reduce churn, we can create happier people, productive teams and stronger workplace cultures. 
lives transformed and counting
average increase in team engagement
years of leadership experience
Consultant, Best Selling Author, Certified Leadership And Executive Culture Coach & International Speaker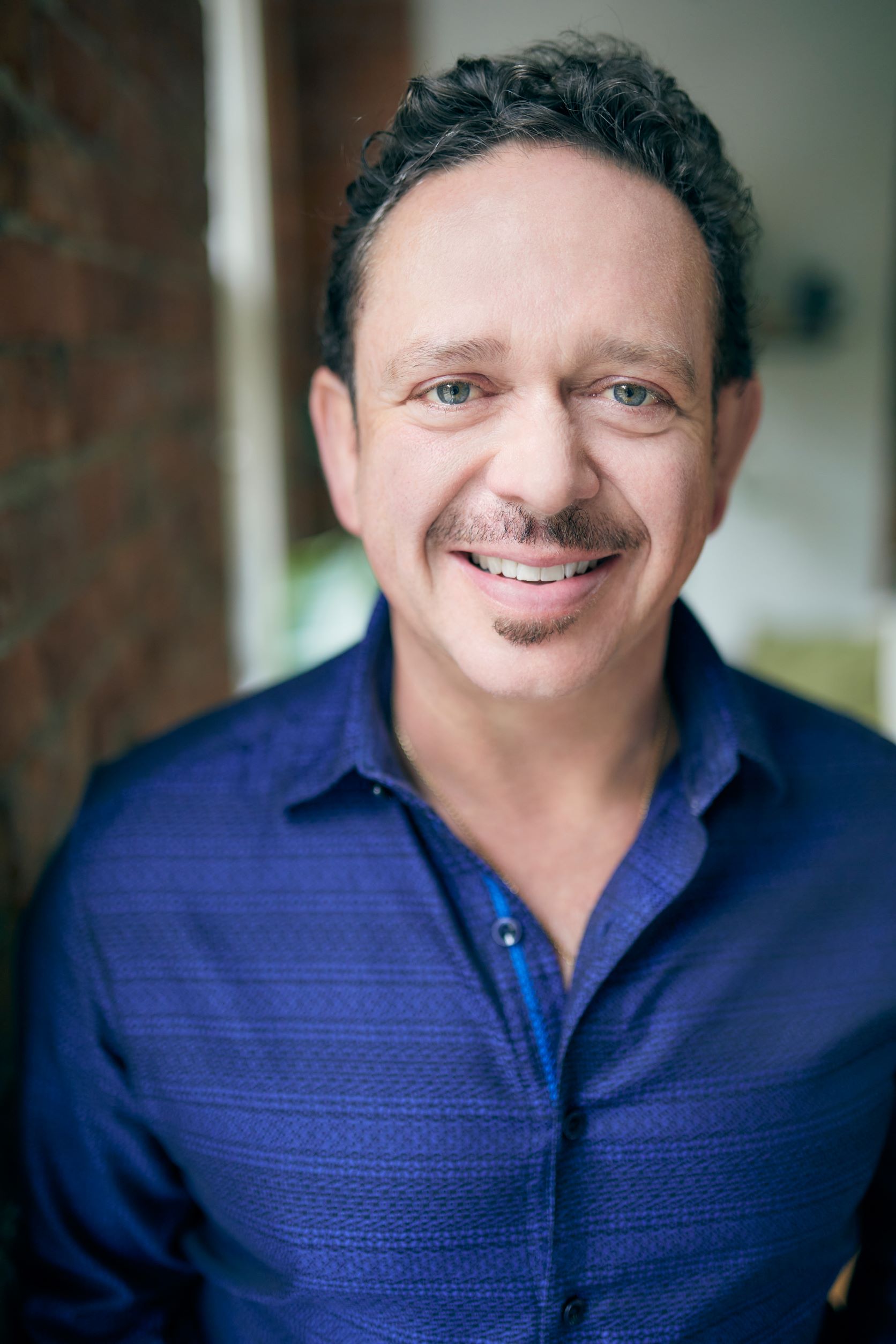 Cal Misener is a consultant, leadership coach, best-selling author, facilitator and international speaker who is passionate about helping individuals and organizations achieve alignment between what is important to them personally, the work that they do and the impact they want to make.
With over 25 years of experience working in the corporate sector, Cal provides insights on workforce trends, people engagement and leadership excellence required to drive peak performance. His core value and belief system is structured around life/career balance as well as alignment to drive employee engagement and create stellar team member experiences.
Cal's personal transformation has led to his passion of helping many others achieve meaningful alignment in their lives. Through working 1-on-1 with individuals and company leaders, he has supported the transformation of hundreds of others and has created a framework that can also help you or your organization, no matter how big or small.
Cal is a man of many pursuits including anything in the outdoors, travelling, fishing, cooking and especially music. He currently lives on an island off of Canada's West Coast.
get the book
The Freedom Framework
Cal is the author of
The Freedom Framework: The Business Owner's Guide to Earning More and Working Less.
Most business owners start a business in order to gain freedom, flexibility and financial security.
Unfortunately, many also feel like they have to do everything themselves. As a result, they become "shackled" to their business. It becomes another job instead of a path to freedom.
Whether you are a business owner, leader or just someone who wants to be happier with the work you do, this book can help.

This is the kind of book everyone should read BEFORE they enter the workforce … it should be required. […] Kudos to Cal Misener for not only bringing this subject to the table, but for doing so with heart and a genuine sense of caring. I highly suggest this book to all entrepreneurs, business owners, or anyone in a career that's feeling a bit out of alignment.
Matthew

Whether you are an entrepreneur and have your own company of one or are someone working within a major firm, The Freedom Framework, by Cal Misener, is a MUST-READ! This book provides the framework to create alignment between your career and personal plans and will enable you, the reader, to achieve greater fulfilment, freedom and flexibility in all aspects of your life.
Linda L. Matthie

What Misener has written is the perfect companion to Tim Ferriss' masterpiece. Where The 4-Hour Workweek leaves off, Misener comes in by really diving into how to ensure you alignment and freedom throughout your life. If you resonated with The 4-Hour Workweek but are ready to take it to the next level, I highly recommend The Freedom Framework.
Peter Gorski