high performance Consulting for individuals & companies
We Create Happier People and Thriving Workplaces

At High Performance Culture, we specialize in aligning passion with profession to create happier people, productive teams and thriving workplaces.
Get Started

Did you know over 60% of people across the globe report feeling emotionally detached at work?
We have an epidemic of people doing work that they were not meant to do.
What can you or your company do about it?
Watch this video message from People and Culture Consultant, Cal Misener.
Stop Compromising Your Happiness for Your Paycheck.
You can be happy in work AND in life.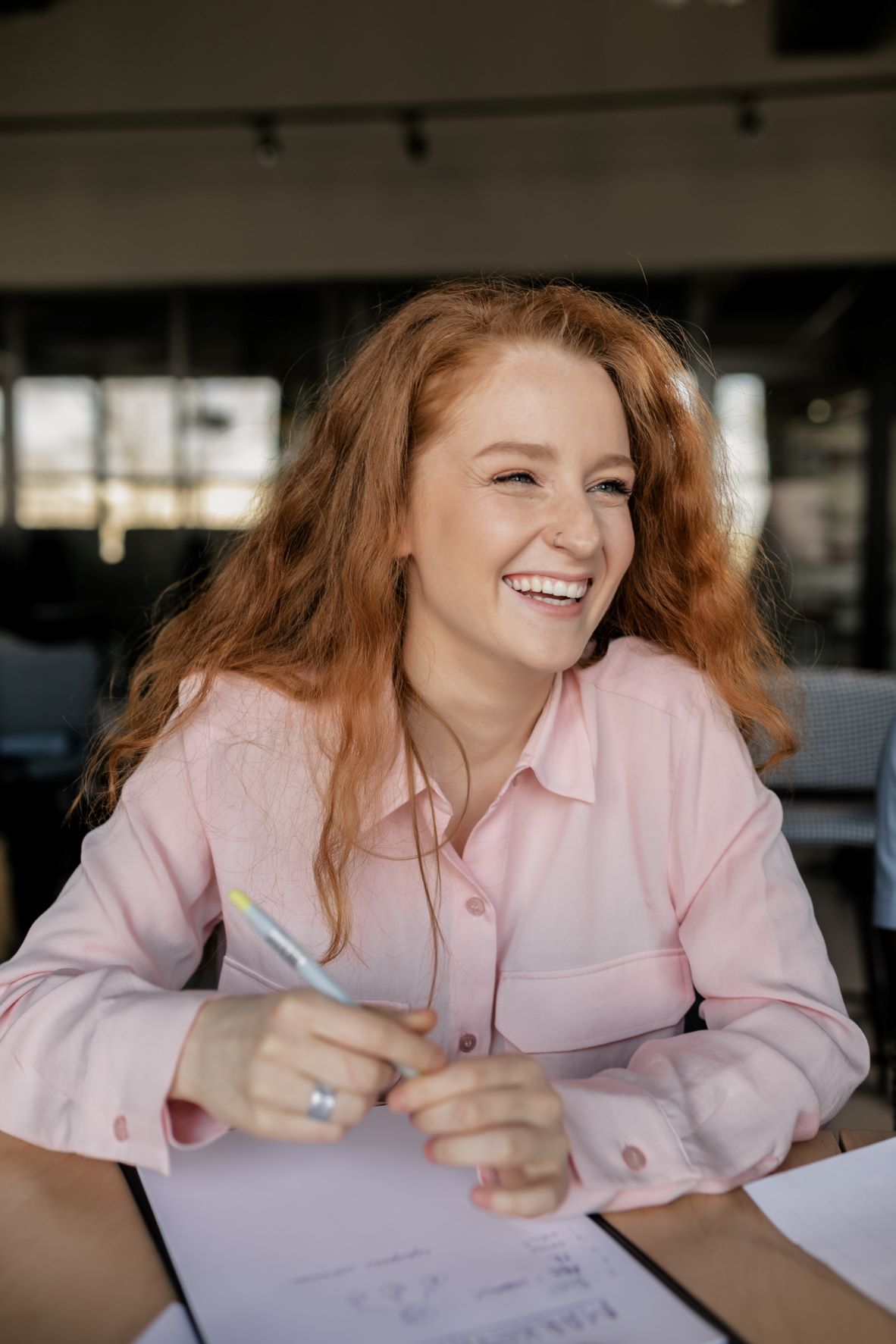 At High Performance Culture, 
we offer 1-on-1 coaching, people & culture consulting and workshops that teach you or your team how to align passion with profession so we can produce a happier, valued, supported and more engaged workforce.
solutions for
Individuals
Are you feeling unmotivated, bored or depressed with your work?
Have you reached a certain amount of success but feel like something is missing and you were meant to do more?
You don't have to compromise your happiness to earn a paycheck.
We can teach you to do more of what you love and less of what you don't – regardless of how impossible that may seem right now.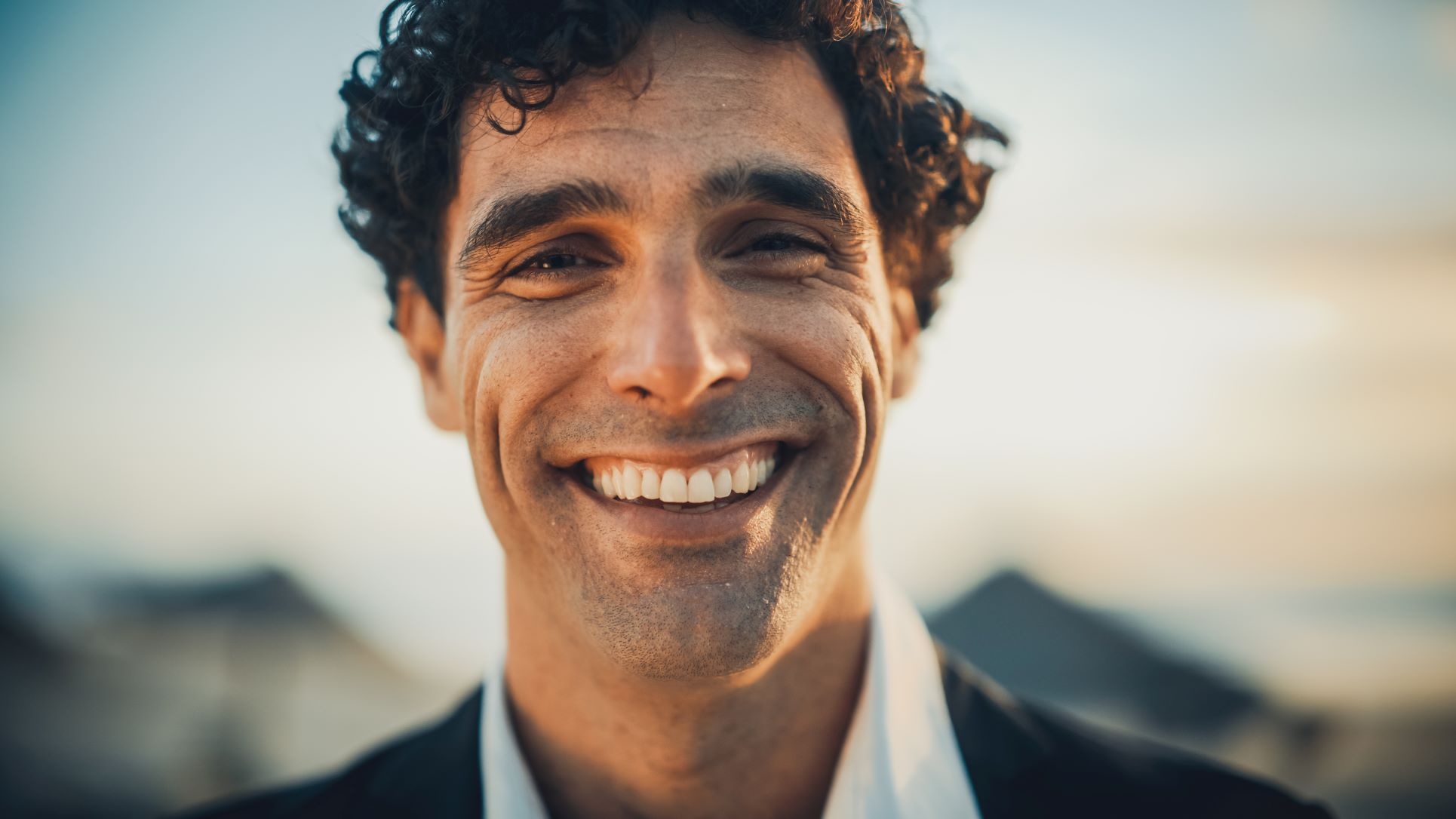 Are you a leader wanting to get the most from your team?
There is no way you can sustain long-term business success without a people-first culture. We can show you how to attract and retain the best talent. By ensuring that you have the right people in the right roles doing work that they love, your people will help run your business as if it is their own and your business results will skyrocket!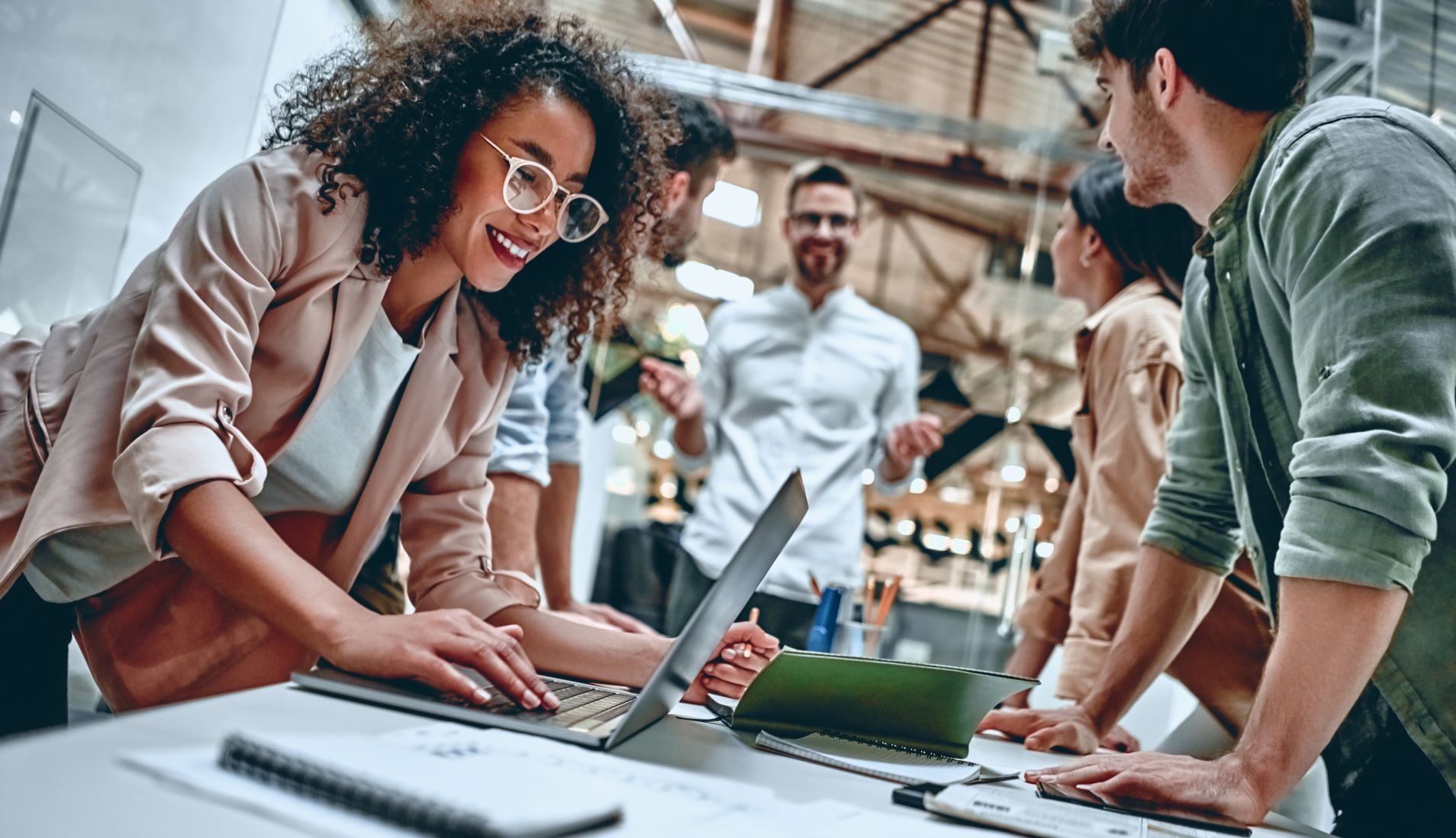 a message from our founder
Meet Cal Misener
Consultant, Certified Leadership and Executive Culture Coach, Best Selling Author & International Speaker
I know what it feels like to wake up every morning going to work and dreading the day ahead. And I know what it feels like to feel so much doubt and uncertainty around how things will ever change. 
This is why I've spent over 25 years helping individuals and companies become happier and more aligned in the work that they do. 
As Founder and Chief Happiness Officer at High Performance Culture, I've worked with thousands of employees, team leaders, managers and executives from many different walks of life and you know what I found?  I found that change is possible for EVERYBODY – regardless of their paycheck or how long they've been in the company. 
This is a key factor that has helped me successfully lead teams as big as 700 members, resulting in an increases of over 31% engagement, greater job satisfaction, a winning culture and a thriving workplace environment. 
Whether you are an individual or a company seeking a change, my ultimate goal is to take you from feeling disconnected to feeling more aligned and in love with the work you do.
Let's make the world a better place by bringing more enjoyment and humanity to the workplace. We spend two thirds of our waking lives working so we owe it to ourselves, our team, our families and ultimately the planet to be happier at work and happier in life.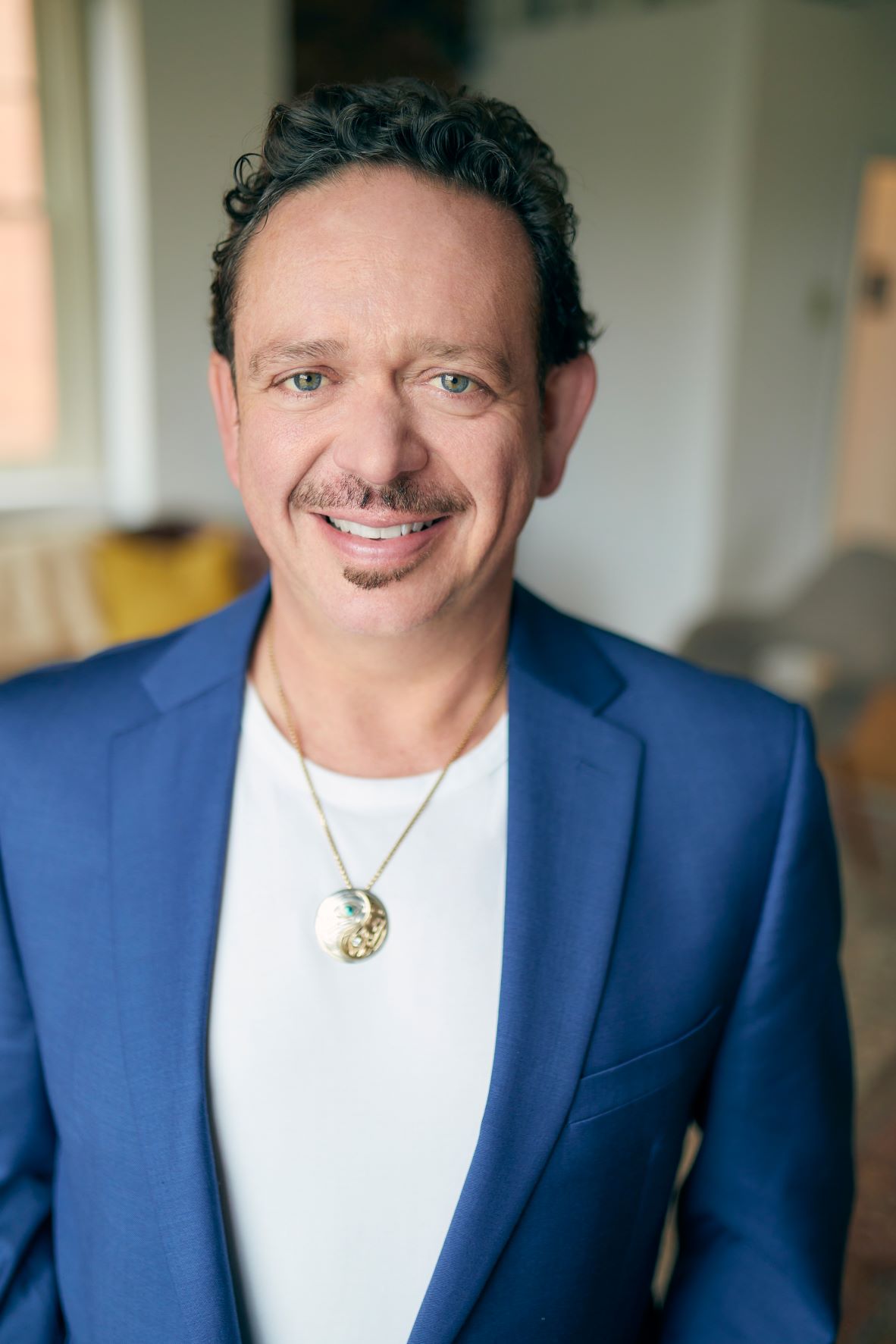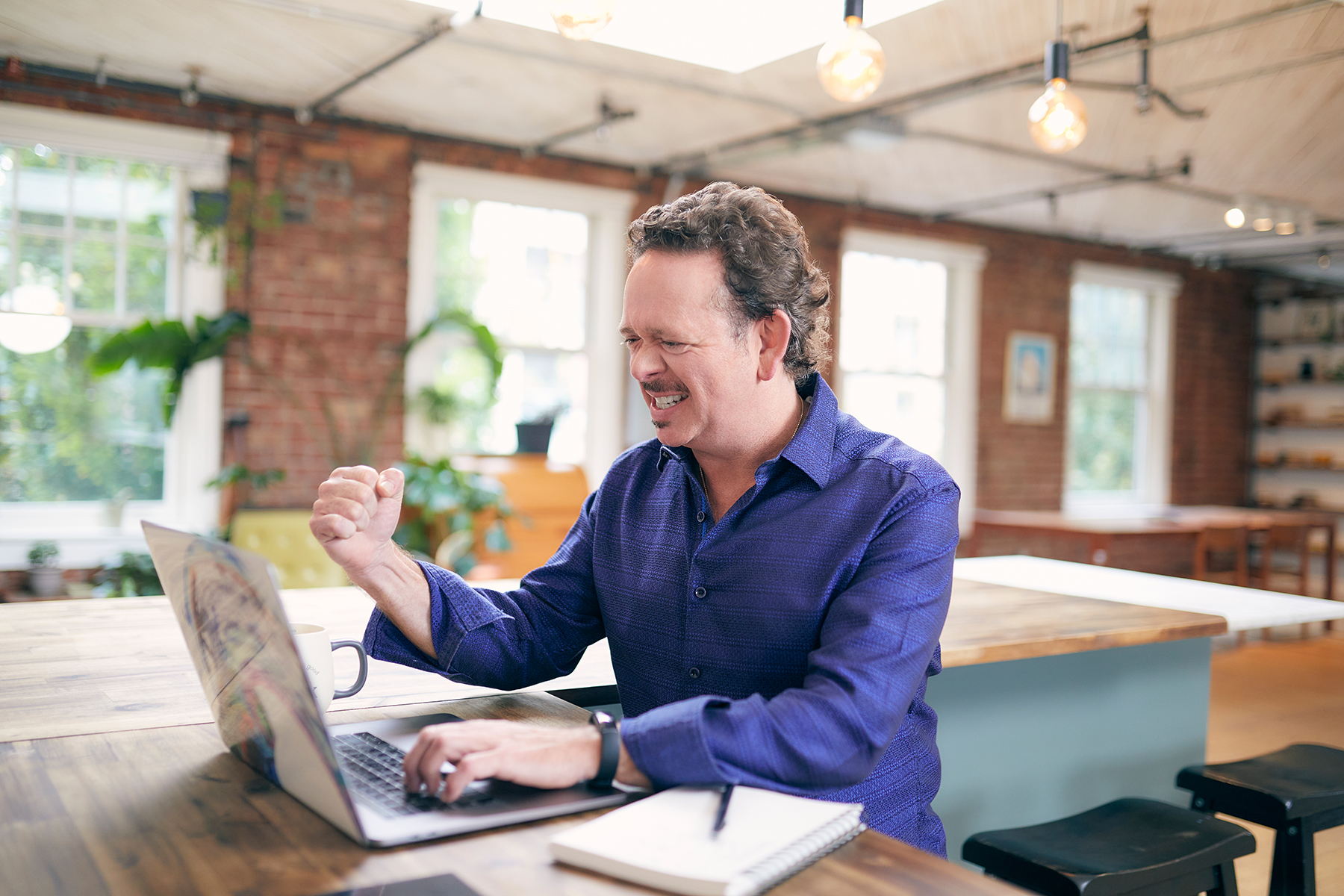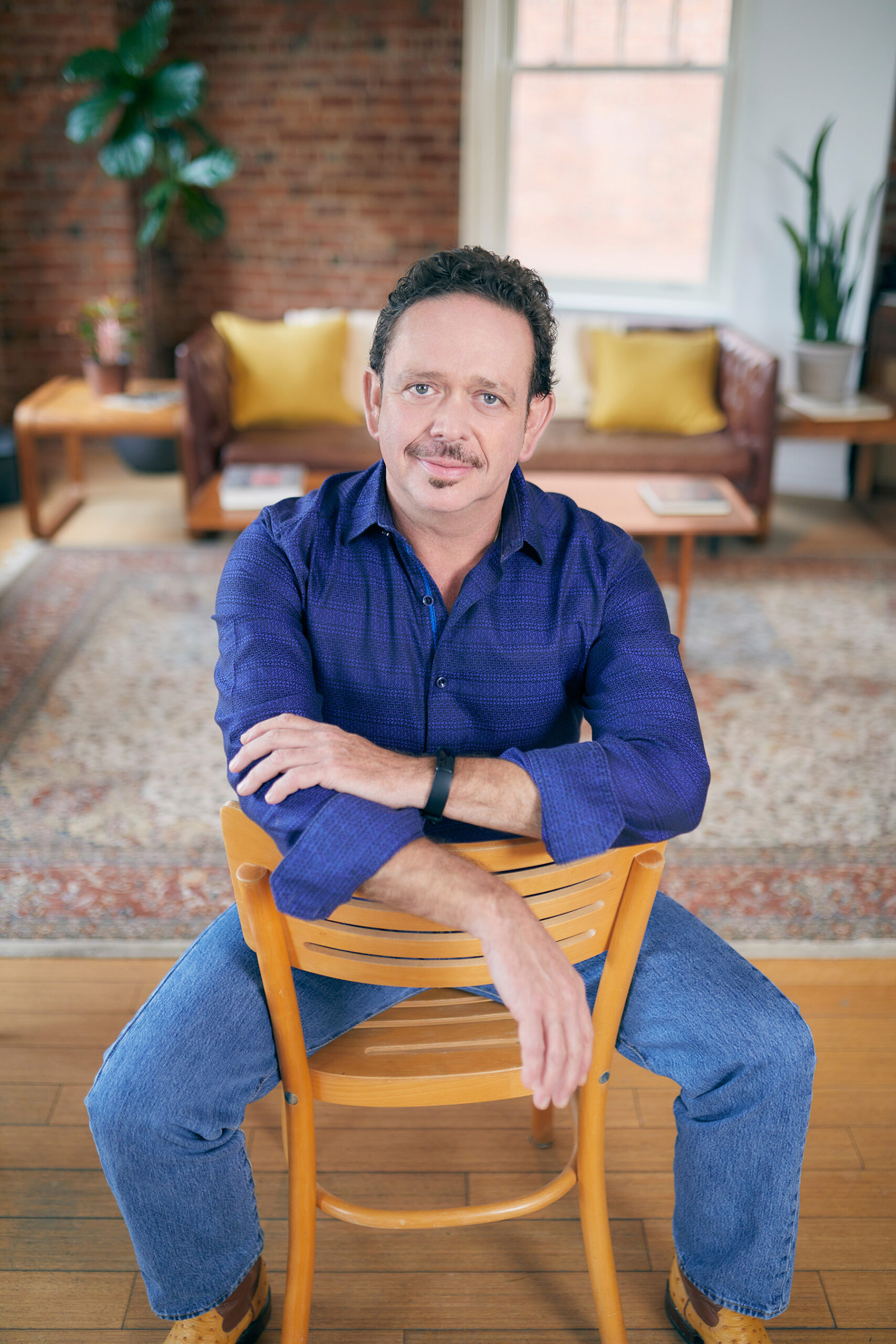 Words from Happy Clients & Partners
Cal will listen to your frustrations, challenges, and ambitions.  He will leverage his wealth of experience to shortcut your success, bringing clarity and action steps for transformation.  Plus, Cal is a delight.  Cal breathes and lives his message.

Dr. Renee Jacobs O.D., M.A. | Inspiration Into Action
 We engaged Cal to run a 1 day workshop in our offices where all our staff could attend. There were many sceptics BEFORE, however the feedback and goodwill that was created during the workshop day and the positive feedback by our staff was remarkable.
Garry Busowsky, Owner and Managing Director | BEIMS Facility Management Software
In my capacity as the Producer of Vancouver Get Inspired Talks, I worked closely with Cal Misener during the 5 months preceding the October 20, 2018 event at which he spoke. During that time I observed that Cal was highly knowledgeable in the field of workplace happiness, was readily coachable, did things effectively and efficiently, was a skilled communicator and inspired others with his 'can do' attitude.
Roger Killen | Founder and Producer of Get Inspired Talks
REQUEST MORE INFO
Book a Free No-Obligation 30 Minute Call  
Whether your goal is to create a winning culture or simply to enjoy your work more, let's explore options and get clear on what you need to do to get there.