The Freedom Framework
You started your own company so you could "own" your time and be free to live your life. Yet somehow, you feel as if you're drowning in your business. You don't own your business… your business owns you.
It doesn't have to be like this.
Whether you're a business owner, leader or just someone who wants to be happier with the work you do, this book can help you find freedom in your business and your life.
Discover Your 6 Critical Pillars

Your company culture is your greatest competitive advantage and it all starts with having a great team. Get access to The 6 Critical Pillars You Need To Create A Winning Team And A Stellar Company Culture
Here's what people say about working with Cal Misener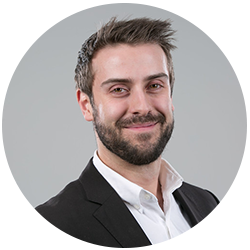 I was fortunate enough to have Cal speak to my monthly real estate meetup about alignment. The guests were all very impressed with the quality of his presentation. I personally really liked his candor and willingness to let his guard down and "be real" with everyone. With my own staff I have started talking about alignment in order to get everyone more excited about the work they are doing. Definitely a lot of value packed into his perspective and approach.
James Knull
Expert Realtor and Founder of Mogul Realty Group,
Edmonton, Alberta, Canada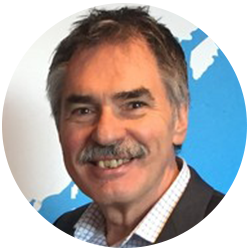 Cal provides a journey for the people – not just a tips and techniques seminar .. it is inspiring, personally challenging and sometimes cathartic … during the seminar stuff comes out that you have not had the time or courage to think about.
Cal is a natural speaker and easily bonds with the people he addresses. I would unconditionally recommend his workshops if you want to lift your people and business.
Garry Busowsky
Owner and Managing Director
BEIMS Facility Management Software
Melbourne, Australia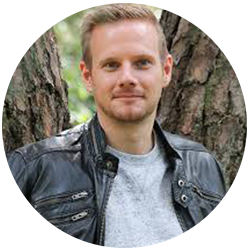 I would say that with his intensive study, research and over 20 years of leadership experience, Cal is a thought leader in the personal and business development industry.
Martijn Holtes
Social Mountaineer
Amsterdam, Netherlands
Home