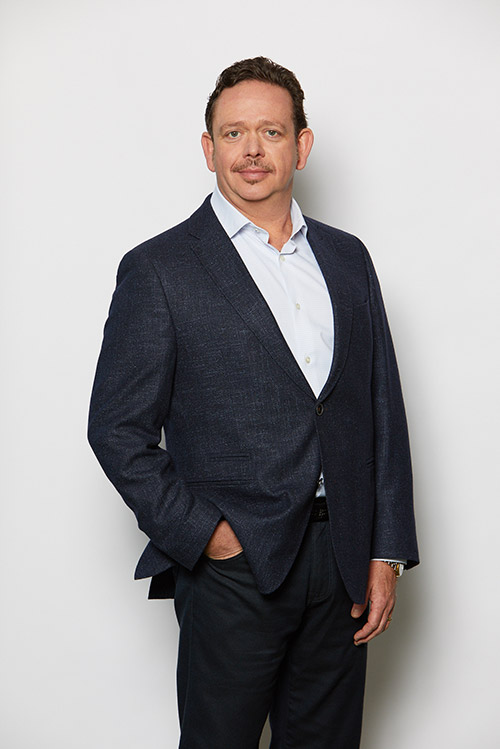 Do you dread going to work on Monday morning?
Imagine what it would be like to be excited to go to work.
Millions of people love what they do… shouldn't you?
"I know I need a change. This can't possibly be all there is… but I don't know how to get started."
That's okay. We can help. Recognizing that you're not doing what you're meant to do is the first step. Let us guide you through the rest.
Everybody deserves to be happy at work! The challenge that many of us face is that we don't actually know what we are TRULY passionate about.
We will help you with the following:
Identify what is deeply important to you, not what others think should be important.
Help you figure out what would make you happier with your work
Work with you to create a detailed plan to help you align your passions with your profession so you can finally do work you are excited about!
Coaching